I'm like Interplanet Janet. I'm a Galaxy Girl.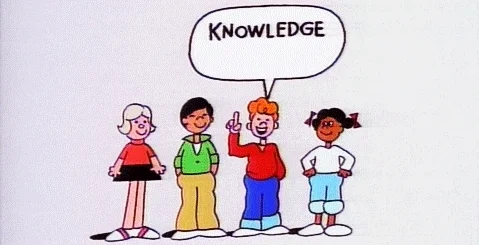 Everyone else gave up on proprietary charging back in the early-mid 2000s, but not Apple. Few people say "do you have a lightning cable?" or "do you have a 30 pin dock cable?" they say "do you have an iPhone charger?" It's very clever marketing, really, get people to say "iphone" as much as you can.
BUT GIVE UP ALREADY.
MacBook has changed to USB-C PD charging. iPhone has moved to USB-C to Lightning charging. There's just one plug left.
And don't get me started on the MFI certification cash grab and the "Not Charging" identifier on Apple mobile devices. This is what made me move from iPhone to Android.
Droid people so USB-C for the phones and a few things like battery banks and Ryobi tools, wireless is also popular.
That said, I still have a lot of USB Micro stuff like battery banks, my Milwaukee M-12 backup charger, bike lights, and cameras that use that format.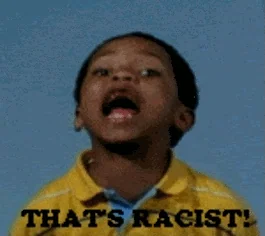 J/k
Everything is racist these days
Apple can keep lightning cables and all their other overpriced, proprietary crap. Jobs is gone. Let the same happen to the company.
Why… a cat cable of course!


The device I use most dictates my charging cable usage.
So I guess Zeus is my god.


Old school still in the house!!!


I actually use both but I guess the USB-C is more common in charging/powering other devices
I don't think people know what usb-a is.

It's obviously the most used by far
Mostly wireless but when I do use a cable it's a tie between lightning and usb-c.
USB C because Apple products suck!

You are correct! I use whatever came with the product!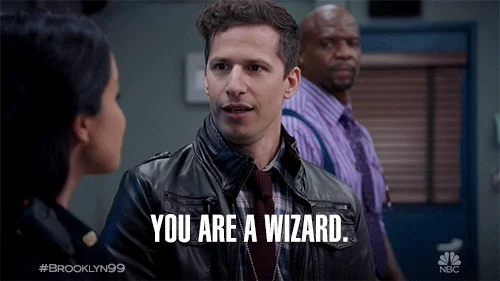 All of them cause I have old stuff and new stuff and apple and android
I like the ones with three tips