I use both lightning and USB-C equally.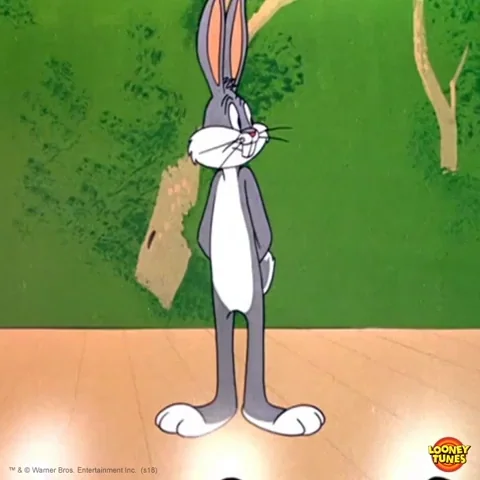 A charging cable not made or sold by Aduro (Woot Woot

), an ALLCAPSCOMPANYNAME, or a similar third-party seller.
USB-C. Wish I could vote but on my Note 20 Ultra, no matter what the screen resolution, the poll always is cropped and I can't see the choices. Anybody else having this issue?

I use whatever fits the hole. Bought to you by WAD.
My favorite charging cables are those that were loving scratched and bent to near failure by Woot Artisans.
We are approaching "charging hell" !!!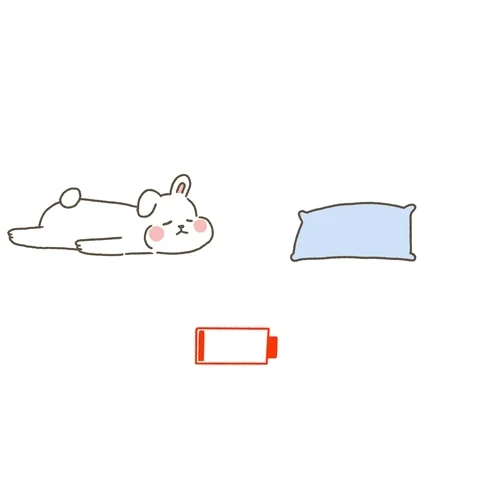 At my bar, I've had a universal wireless (fast) charging thing. Even last year or 2, people with iPhones are genuinely shocked that it charges their phone. I was genuinely shocked when I found out iPhones do not tell you how long is left to charge or if it's fast charging. Even kindle fire things show that.
I have both and my iPhone will hold it's battery for a looong time if I barely use the phone. Once I use it, it's no different than any other phone.
So no Generica? (That is my all time favorite generic name. I may even give that name to a pet at some point.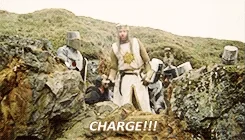 I have the same sort of stuff happen, just not with Woot! (currently) on my Note 10.
When I'm using a browser, I just switch to "desktop" mode and the ads in the way or whatever the problem is usually goes away.
When I'm using apps (and they aren't coded properly . . .) and the cutoff or overlay type problems crop up, I drop the font size down a couple of notches and it usually fixes the problem. (Then I go back up so I don't have to go for my readers as often!)



I hope those tips work for you!
They are on-again, off-again BFFs. It's seems like they're business partners, or were.