What type of drink is a Coca-Cola?
We call it a pop from my neck of the woods.
Why isn't "soft drink" an option here?
Previously, a medicine with coca leaf. Today, it is just another corn syrup product. Either way, it is best to leave the coca leaf and corn syrup alone.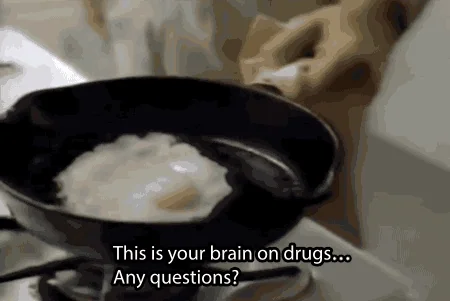 Us southern, hillbilly, hicks just simply call it a "Drank."
Pop or soda pop. Depends on how I am referring to it. I drink pop but purchase soda pop to drink.
Waitress: What would you like to drink?
Me: a coke.
Waitress: What kind?
a type of soda I guess, its delicious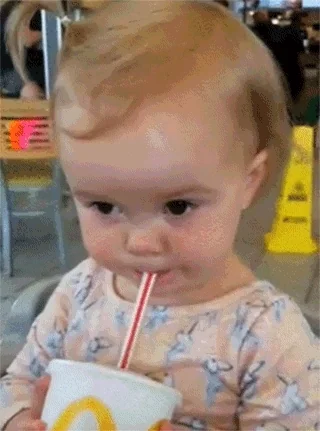 It's sugar overload, baby!!!
The type of drink is "Diabetes inducing carbonated sugar drink"
I call it soda.
Pop, but soda is okay, too.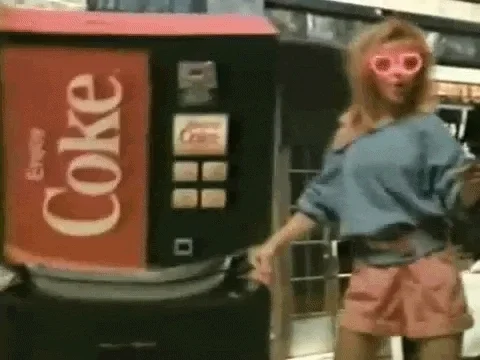 It's either a coke, cola, or soda.
In New Orleans we call it a "Cold Drink".You will never hear it called a Pop or Soda.
Addicting
It was considered a controlled substance in our house growing up.
Only for parties or special occassions.
Soft drink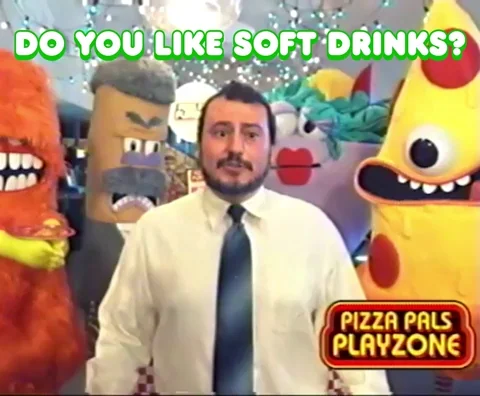 It is a type of drink to add to your rum (or other spirit). But use it sparingly.