What was the name of Quint's boat in the film "Jaws"?
The Orca, of course…
Boat? You mean chew toy

SS minnow…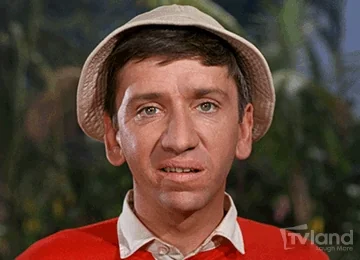 The useless things I remember
Knock knock…
Yes? Who is it?
Land shark…
Orca? Been a good while back lol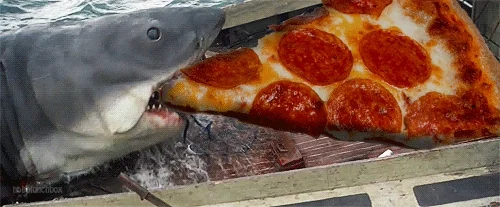 I watched this the other day (not for 1st time) and 2 things stood out:
So many people, even fishermen, knew nothing or even cared about sharks or their behavior. They probably wouldn't have even watched Sharkweek if it was on back then.

I'm convinced that time moved much slower before cell phones and internet.
Excellent movie. Are there any other movies with characters like Quint?
Also, I saw "the island" by the same writer. It was kooky and entertaining.
I watched this movie last night on 35mm film!
I was an extra in this movie and abandoned on the cutting room floor.
Kudos for you. You still experienced first hand the moment that became film history.
This was trivia…not a poll.
But it is a much better idea than a poll…
Seems like, ha, that, uh, ha, Woot! has, um, jumped… … … jumped the shark. A little bit, maybe?
"here's to swimmin' with bow legged women"