What's the main course this Thanksgiving?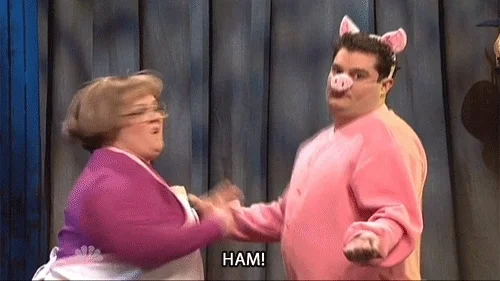 Main course, no! It is main courses. Enough of turkey, ham, casseroles, bread, mac & cheese, or any other side dish that they all could stand on their own. It is close to buffet.
I know some people find that grand, but I find it challenging we all just can't get together without everyone have their own main course.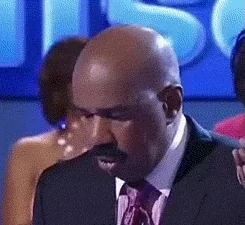 If we are silent on it, then others make the decisions. Get little rowdy with politics with family and friends to develop real policy and broader shoulders.
Edit for this note: This all the farther down political lines without moving to the dedicate forum. Just encourage discourse on item we normally say "don't have at the table," but playing off Bsmith1, maybe we should to become more civil.
Cornbread Dressing, banana pudding, choc pie, ham, turkey.
In that order
Happy Thanksgiving
Happy Wooting
So… in my Italian house, turkey has to share the spotlight with Italian sausage. All I can say is that the turkey is just going to have to deal with it.
Maybe we can have just one day where family can get together and enjoy each others company without getting into knock down drag outs - as we all know political discussions have become today… We can all go back to hating each other tomorrow.
15W-40 with allllll the filters. It's truck maintenance time!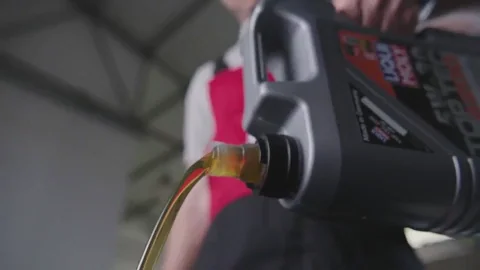 And I don't know what's for dinner; my dad is cooking it, and he's keeping it a secret. I'm just bringing the crudités. And maybe some fermented honey garlic or green salsa. It's coming along nicely.

I understand the logic there. It is exactly what is behind, "Do not talk about sports, politics, or religion at the dinner table." So, it has been around for a long time because people want one day with a peace based on not talking about "the elephants in the room." It has not gained us much ground in family peace or national peace.
Yet, I know that changing that mode for family meals feels like opening Pandora's box. Who knows maybe the family who can open the "box" together might come out stronger on the other side? Or they could be devoured by plagued known as modern political discourse? So, all that to say, I get your push back but I am open to considering opening the box.
New York Steak, baked potatoes, roasted veggies,
Salad, garlic bread, brownies with roasted coconut frosting!
Yum!
(And beer/whiskey, of course)
Honestly, I don't mind a spirited discussion. I'm not actually pushing back against your comment. I actually agree to a degree. I just don't like feeding trolls. They know who they are.
I would love to talk politics with my Aunt and Uncle, but since they are (apparently) diehard adherents to mainstream media indoctrination, they seem to think that by discussing politics with me that we will never be able to talk to one another again. I have tried talking politics with them, but they refuse. MSM has programmed them to believe that if people hold differing opinions, they cannot be friends or family. And God forbid they actually have a spirited discussion!
Ham
and pumpkin pie made from a fresh pumpkin! Plus lots of other delicious things. I'm gonna have a tummy ache tomorrow and it will be worth it!
ps-
Here's the pumpkin after baking it this morning. I sent it to my brother who was offended that I sent food porn so early in the morning

Oh good… It's not just me, then

Gas station pizza because im working 12 hour shift
I ended up in Canada this year, and I am in culture shock. Today is just "Thursday." I shall order turkey sandwiches and force strangers to tell me what they are thankful for.
Smoking a pork butt and a ham. Had to last minute scramble. The thanksgiving we were going to go canceled yesterday due to too people being sick. So I improvised

besides who doesn't like pulled pork

Smoked
turkey tamales

mmmmm
Pizza or Tacos. we have not decided. better than Turkey in my opinion