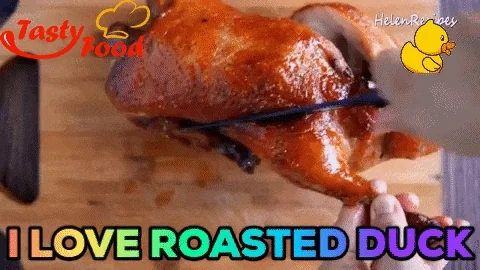 Perlo today, traditional Thanksgiving Saturday.
I was told that the smoker was going yesterday, turkey and ham. Just show up around 4PM with fruit.
Brisket, because after making three test turkeys to get my seasoning right my wife was tired of turkey.
A turkey cooked in the oven.
My wife has been doing this for me for over 3 decades. (except the one year I had to finish cooking it in the smoker due to a power outage)
No reason to change perfection.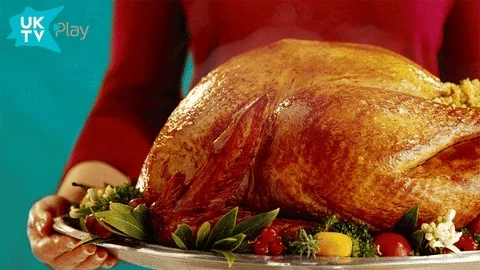 Pizza. My family has made Thanksgiving pizza for 40+ years.
When we first got married I told my husband that I was nervouse about cooking my first turkey. He said he really didn't like Turkey. When I asked what he would prefer, he said, "pizza".
Thus a family tradition was born.
Beef roast with stuffed jalapenos.
Pizza!! Always pizza for me. I hate turkey
Alllll the sides - no turkey!
Mashed potatoes & gravy, orange jello fluff, homemade bread & butter, green bean casserole, stuffing, chocolate cake, apple pie, sweet potato pie, spiked apple cider, and lots of coffee!
And the next day I'll find something I left in the microwave!!!

Um, you could put your leftovers in them…! No purchase necessary, please vote.
Gotta vote for them all!
(Please Note: I'm not employed by Woot, but I volunteer to help in the forums.)
We do fluff, too! Just green fluff! My mother in law introduced me to that deliciousness!
Just put the turkey in the smoker… this is my first time smoking a whole turkey so hopefully it goes good!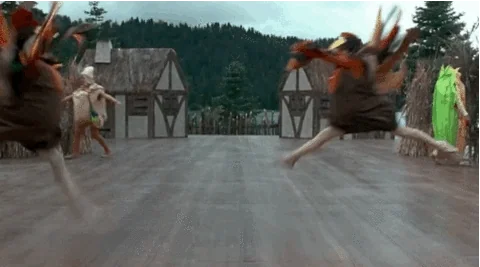 The rolling paper for a whole turkey must be tremendous! Just kidding I usually smoke my turkey every year.
You'll know it came out right if the turkey tastes like bacon!
Side note: Turkey
is best when it's being itself. Turkey ANYTHING ELSE SUCKS!!! Turkey bacon, turkey burgers, turkey sausage, it all sucks. Turkey meat in its original form is delicious. A word to turkey: just be yourself. We like you better that way.
BTW: it's pronounced "dressing"!
Green bean casserole, rolls and cheesecake. The other more traditional dishes are sides.