What's the main course tonight?
Tamales, rice, and refried beans with rice pudding for dessert.
Always ham and garlic sausage on Christmas. I'll make a standing rib roast for New Year's Day, probably not prime. Choice is a better value, but choice rib roast doesn't sound right.
Whatever i find that i feel like fixing. No special meal for us. My daughter will want a cheeseburger.
Turkey, dressing, taters, and gravy
Duck and ham. I will have chicken soup
The main course is appetizers. More time to spend with one another and make up for Christmas eve with a main course of filets and lots of desserts.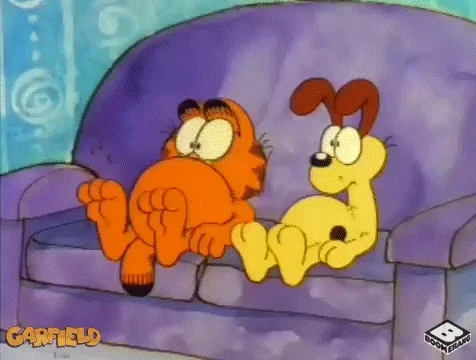 I have to work. I think they're serving beef. Christmas Dinner at home will be Tuesday. We'll be having lamb.
Pot roast and Italian sausage.
Not turkey why would you eat it it's disgusting, tasteless, and dry if you have to do so much to make it edible why not just have chicken.
Reindeer. Santa's modernizing his operation and liquidating all of his outdated assets. Plus with the economic downturn he'll Doordash it down from the North Pole. Free order of Elf Puppies with a twenty dollar purchase!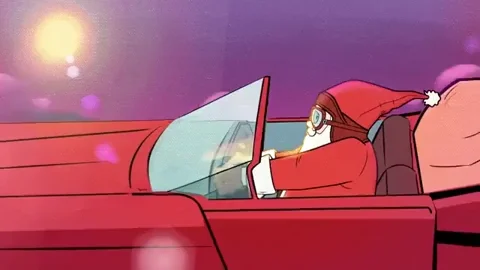 I'm Jewish so… Chinese food? Left overs? Something we have frozen? It's a regular Sunday night for me.
Whatever the hospital decides to serve today, fingers crossed it's good!
Chili cheese dip w/ Fritos, veggie tray and Jubelale from Deschutes Brewing!!!

(Maybe not the beer for the kids, though.)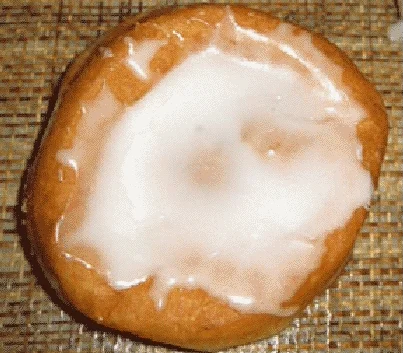 Drama with a side zero fs