Spam soup and pineapple upside-down beans.
Actually, BBQ!
Love Italian sausage. The spicier The better. With sautéed onions and peppers, perhaps a side of sauce to dip it in. And homemade sausage ravioli, sausage and spinach fire baked pizza, and a 3 meat lasagna made with uncured pepperoni, sausage and capicola
Turkey is Excellent if prepared correctly! Brine is a easy perfect way … Add cheese cloth for moisture over turkey … and a 5 star Gourmet Dinner,
Oranges fresh off our tree , Apples, Cidar ,Sage
Lots of spices … Good recipes on line but I modify to our taste.
Stuffed shells… normal ricotta for most of us, tofu for the vegans.
Cuban food.

Spiral sliced honey Ham it has an amazing flavor and simple to serve!!
a Big Mac…maybe a filet-o-fish too, if I'm feeling froggy
We started feasting on Christmas Eve. By tonight, we'll be so stuffed that we won't need to have dinner.
Tamales, chili, beans. A South Texas traditional Christmas Dinner.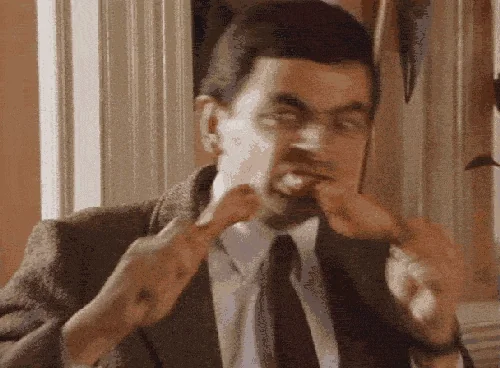 Since I'm on duty today, my partner and I are going to make pork chops.
Merry Christmas to everyone.
To my first responder brothers and sisters, stay safe.
Xmas sushi!
It started as a novelty, now it's tradition.
Leftover chicken wings, green bean casserole, and some stovetop stuffing.
Pierogi and fresh Polish sausage
Were doing a julebord or charcuterie buffet. No drama, just roman-style over indulgence.