Roast Beef with all the trimmings!!
Kielbasa not Polish Sausage!
Cheese fondue in one pot with another pot of canola oil to cook beef, pork and lobster.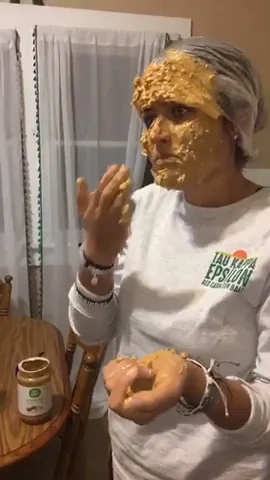 Can't eat brined foods due to heart issues. When I do roast a turkey I rub with olive oil and homemade salt free Cajun seasoning. I place a peeled and quartered orange in the chest cavity to add moisture and a little flavor. Roast in cooking bag
I failed to mention that I am a trained chef with approximately 40 years experience.
Having the same with potatoes and sauerkraut and I'm very excited!
Duck tacos withe lime crema and pineapple salsa with rice and beans
We're having roasted chicken. Nothing too fancy.
Brisket and German potato soup
Bbq brisket, sausage, pulled pork & slab of ribs
Woot! I can't wait to see this clean up my shop.
No clue, I'm on vacation and don't have dinner reservations, it could be a Christmas Hoagie from Wawa tonight. Honestly that will be fine with me.