What's your favorite genre of music to listen to while you work?
Lullaby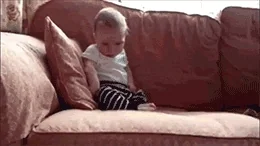 Metal \m/
Master of Metal Master of Metal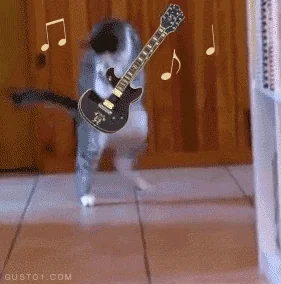 While working, typically new age or something. If it has words, I get distracted too easily.
I always listen to FUNK or DISCO while doing housework.


Rock. Country, Oldies, R&B, Blues… pretty much anything but rap and classical. I save classical for home.
I write for a living, so I mostly choose ambient or electronic. If it has words, I have to know them by heart or it gets too distracting.
Instrumental or New Wave 80's stuff…
Oingo Boingo, synths, etc.
Or
Funeral Dirges…


What? No jazz?