Where are you reading this?
What if I'm sitting in an uncomfortable chair?
In bed trying not to fall asleep so I can check the latest WOOT offerings at exactly midnight.

What am I doing with my life?
In my rocking chair.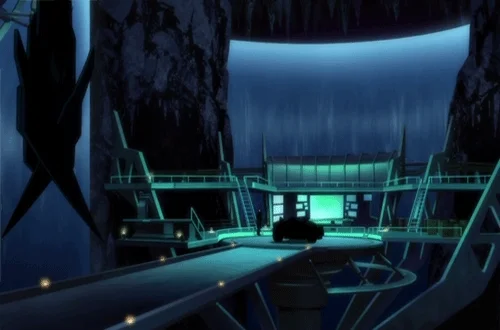 Well, there is no waterfall or Batmobile. It is how my imagination sees it, and I will answer this sitrep as such.
….waiting for the 3% of the responses to the poll to come in here and tell us how space is.
I'm sitting is space.
Headspace.
Somewhere.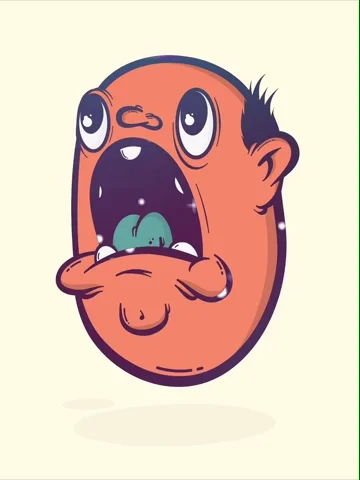 Woot wants to know if you're sitting in a chair you bought from Woot. They just don't want to say it out loud.
I wish I were reading this in outer space.
However…
Starlink might help you with some coverage out there.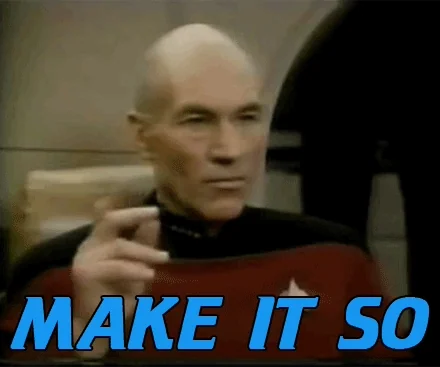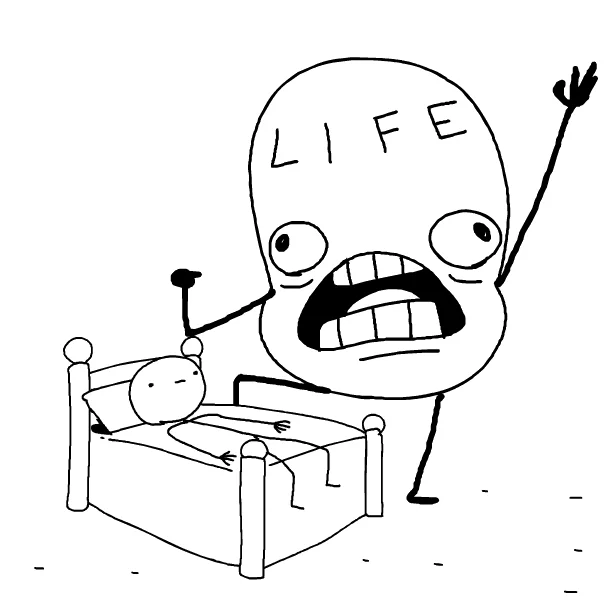 In a sense you do exist in outer space. You are most likely here and make it so !

"Every one of us is, in the cosmic perspective, precious . If a human disagrees with you,
let him live. In a hundred billion galaxies, you will not find another." - Carl Sagan
It's dark up here.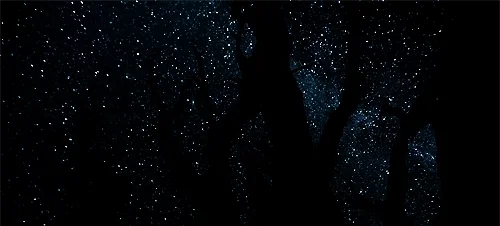 Work, it's not like I actually want to do work while I'm here.