When God decided who should bear babies, He wisely bypassed men…
Please do NOT try this at home or at work. Confirmed real and written up in an OB journal
https://obgyn.onlinelibrary.wiley.com/doi/abs/10.1016/j.ijgo.2003.08.018
I was born in a cross-fire hurricane.
I was born on a pirate ship.
A small state sanitarium. My aunt told me when I got old enough.

I was born in the back seat of a Greyhound bus
Rollin' down highway 41

Well now you're all making a hospital sound boring…
Men might find such multitasking …distracting:
Amanda drove the 2005 red Chevrolet Cobalt because Phillips suffers seizures.
I worked at an amusement park where a baby was delivered in the parking lot by our on staff EMT and the paramedics when they finally arrived and the kid was half way out. I was not working that day sadly.
My father delivered a baby in the back seat of a Police car when he was working as a police officer back in the late 1960's.
I was born in a plain old hospital.
Picture this… Sicily, 1922…
No, actually it was 1966 and in the South. I'm the youngest of 5 and my Mom had gone into false labor twice before delivering me. My Dad apparently had enough of my playing 'hide and seek' and instead of going to the hospital, he had the truck full of trash and went TO THE DUMP before going to the hospital! Also, his Aunt was a Nurse at that hospital, and SHE is the one who delivered ALL 5 of us!
They always kidded me that I was almost born in the city dump! LOL!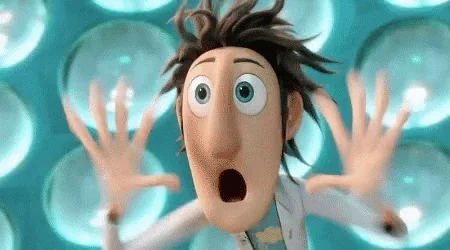 My dad was proud of the fact that he was born "half at home, half in the car, and half at the hospital."

I can remember my mom asking me, "Were you born in a barn?!", a few times, after a not so good job of cleaning my room… I always figured she should know if I was born in a barn, or not…
In a pineapple under the sea