Which book that you were forced to read in school did you HATE the most?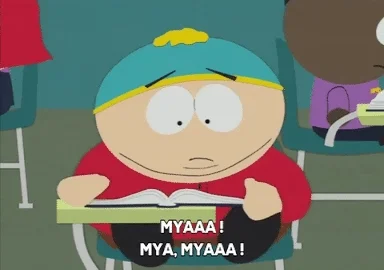 "The Color Purple."
Not an appropriate book for 10th graders.
All of 'em except Ian Fleming!
Great Expectations
"What larks we'll have, eh Pip?"
Calculus. I found it highly derivative.
It's a tie between "Wuthering Heights" and "Jonathan Livingston Seagull".
I would include "Gifts From The Sea," but we only read one chapter. That was enough.
Wuthering Heights…ugh…just saying it again makes me vomit
The Bell Jar, Sylvia Plath
The only book I was ever FORCED to read was "A Raisin in the Sun." Boring as hell. Other than that, the teachers were usually trying to make me STOP reading.
For me, the real stand out was "Fun with Dick and Jane". What a yawn fest. Lousy story line too, and sooooo predictable. No exciting twists or turns. Figured out before hand that "See Spot run" would be followed by Spot running. I was not disappointed. The writer's vocabulary was almost entirely monosyllablic. The illustration would have bored a 5 year old. Now that I mention it, it did bore one, Me. It was such a relief when we made it through, only to be handed " More Fun with Dick and Jane. I nearly cried.

Hate is probably too strong of a word, but Beowulf was a real slog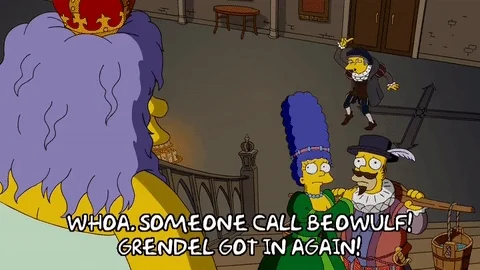 The Iliad, by Homer. Hard read, and long as Hell. Hahaha, no pun intended
Heart of Darkness…
It was excruciating to try and read, so didn't read it. I tried, but I couldn't even get through the first chapter. So I just listened to the class discussions really well and managed to glean all test answers from those

Close second is Lord of the Flies. At least that one had a Simpsons episode themed after it!
Emil Zola's Germinal. At 15 I was too immature for for such extreme form of Naturalism. I was both shocked and perplexed.
"pease" (plural peasen) (archaic) Alternative form of pea ("common plant; its edible seed")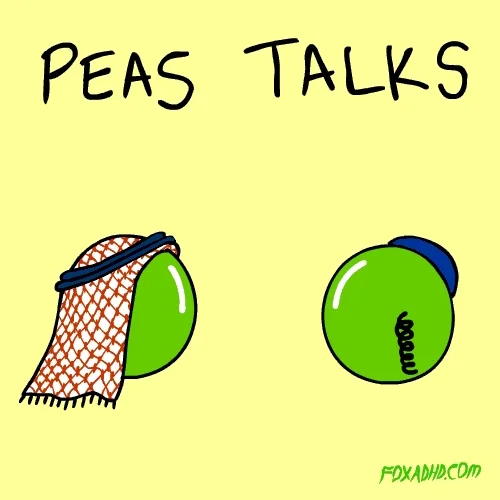 I sympathise. The Odyssey was much more interesting.