Which one was YOUR kid slang?
I'm old, we just said "threw up" or "vomit."
Spew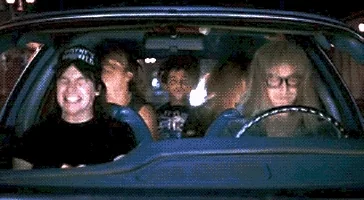 where is Puke? It rhymes with nuke and has very similar effects to clear a room or pool.
I can't pick - I used most of those at one point or another. But I've never heard of "boof" before.
What about…. "Toss your cookies"….
Needless to say, this gif makes me want to toss mine.
Why is Ralph on the list? What did he do to deserve this?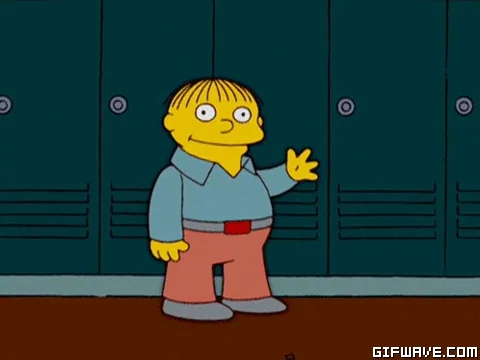 Oh that's right! I forgot about "blowing chunks". Lol.
He killed Kenny.
Oh wait, wrong show.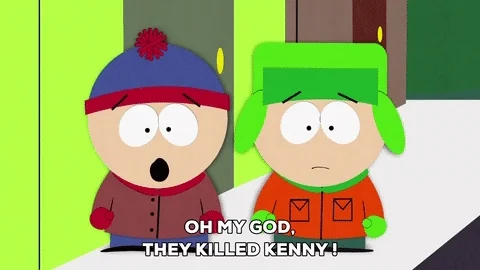 "Pray to the Porcelain God"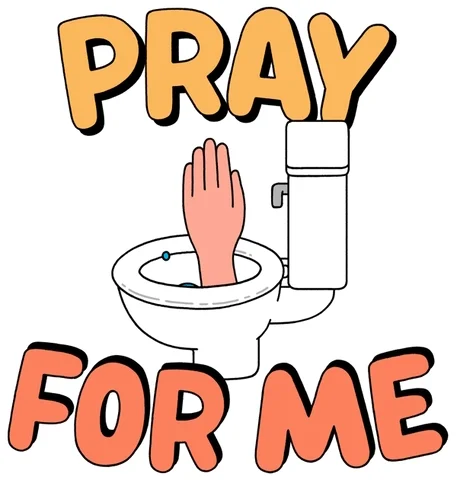 That brings a whole new meaning to the Chum Bucket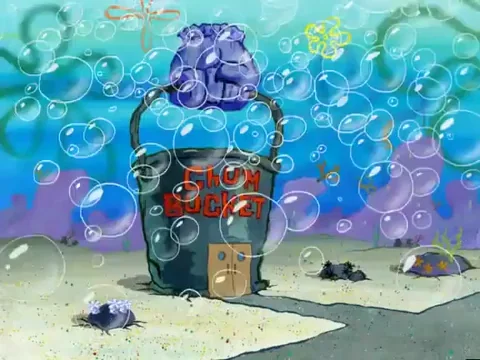 That's too vivid a thought for me to bare.

An absolute winner



Technicolor burp or yawn was my go to phrase.
Had a teacher that taught us the medical term "reverse peristalsis" and used that in some situations.