Since I changed from "throw up" to "ralph" in junior high, over 50 years ago, I've never looked back.
Well Puke of course !!!
"Round Trip Meal Ticket"
"Technicolor Yawn"
"Ralphing"
This is true. Though I was the one vomiting. On more than one occasion.
"blowing chunks"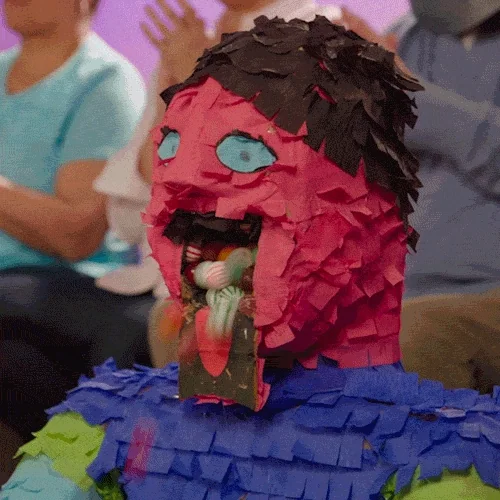 Barf, hurl, upchuck, throw up, vomit, puke. I used them all.
Protein spill once my friend started working at a theme park.
Wasn't this a question with in the last year?
I'm glad you asked! It feels like a repeat to me.
Driving the porcelain bus.
My word varies with the particular situation

Pretty much all of them.
My fave was "making an offering to the porcelain Buddha."
Driving that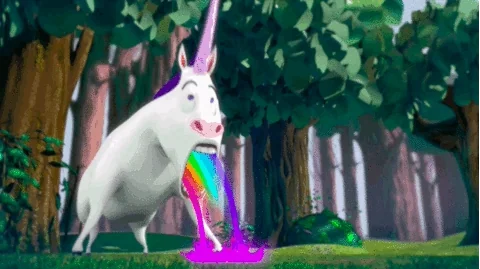 big white bus with that technicolor yawn.
Mine was puke or throw up when I was young…
Ride the porcelain bus
Toss your tacos
Instant boot camp
I had a hand me down preppy drinking t-shirt with 20 terms for throwing up on one side. Most of these that have been covered were on there. I added three that I could remember that weren't.
X: ALL OF THE ABOVE
… PRAYING TO THE PORCELAIN god.