Which version of our "Meet the Woot Mascot" video do you like best?
I watched the "Why did I waste my time on this?" version.
By the way, the joke was funnier in The Naked Gun films.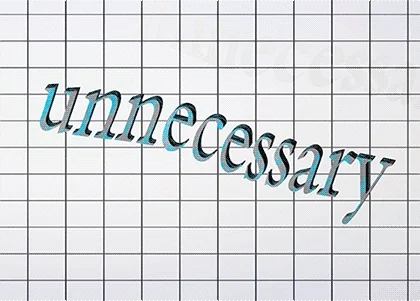 All jokes are better in the context of the Naked Gun series.

Wow!!!

That's like 5 minutes I'm never going to get back…

Oh my! They are all really, really, really wootie wooten wow!
Director's cut. It's the most violent.
Mortimer and Monte are CIA spies, can't trust those monkeys . I'm with the green pumpkin.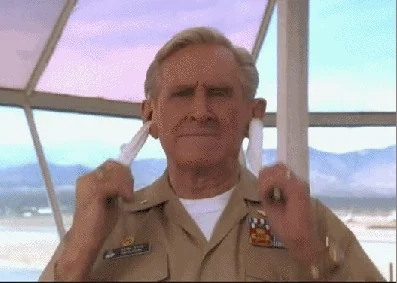 Just give me the Cliff notes !!!
I agree. I love a happy ending.
Everyone loves a happy ending btw …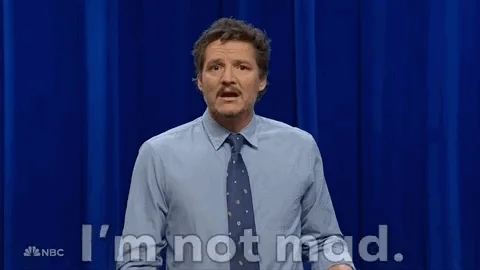 Someone has too much spare time