The shirt design upload was broken, so desperate artists kept clicking over and over to upload their shirt design not knowing it was actually working. Blame the user, not the bot.
My apologies to wootybot!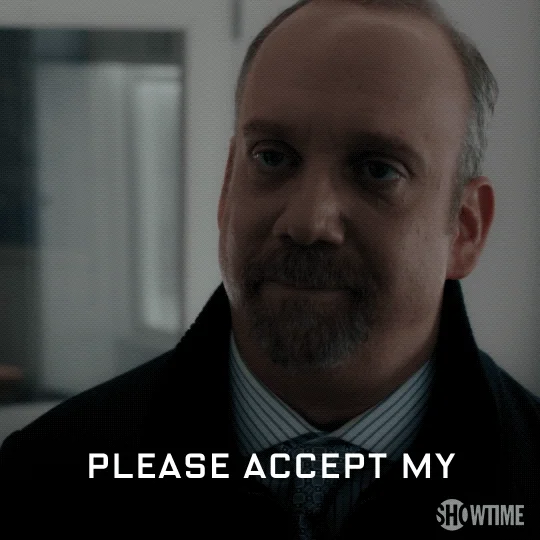 Now's the time to go & try your luck on the dice game. Mr wootybot might throw you a bone
This topic was automatically closed 14 days after the last reply. New replies are no longer allowed.