Who said this: "The fool doth think he is wise, but the wise man knows himself to be a fool."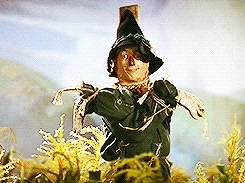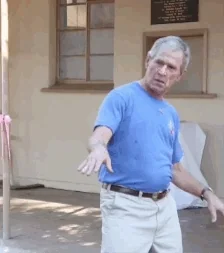 Yeah… I don't think any of those are actually intelligent enough to have come up with anything near that deep.
I think it was Bill something. Shattner*? Clinton? Gates?
Actually, maybe it was The Rock, or someone who touched The Rock. Whoever it w-as, you like it.
*Edit: Typo on Shattner
It was written on a package of Lunchables.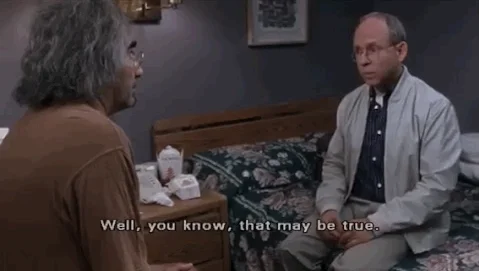 "Shakespeare" had a way with words… Whether it first came from Roger Bacon or some other mountebank in the same business, it LOOKS like Shakespeare from this distance.
Even Irkens knows those folks don't any brain worms, not even one to share between the three

That would be a fortune cookie aphorism. Probably "thought up" by a fortune cookie random generator.
Specifically, Touchstone the jester in Shakespeare's "As you Like It."
The fool thinks the monster is Frankenstein.
The smart man knows the monster is not Frankenstein.
The wise man knows that the monster is Frankenstein.
Pretty sure that quote is about those people, not by them, FYI, Kanye West should have been on that list. Well actually a lot of people should have been on that list.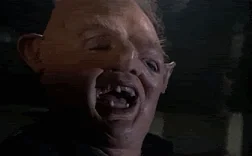 That sounded like Shakespeare to me, and sure enough…
Never heard of 2 out of 3 of them but my guess is they all think they are wise.