Is it just me or would this length b difficult 2 run n? Maybe 4 the amish or menonite lady sprinters?
Not to mention people might think they're running from some danger since ladies don't typically work out in skirts lol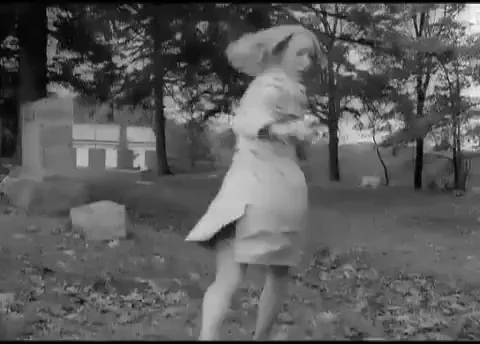 Just thinking about tripping…believe me, i have run n skirts of all lengths…and tripped…dont reccomend…but these with shorts underneath, maybe work better…???


Yeah… there would be no running in this, but I definitely like the sunflower skort (although it looks more paisley than sunflower to me).


"…provides security coverage, not see-through when you've been sweating on the court." Sounds like it's made for sweaty women who need security…