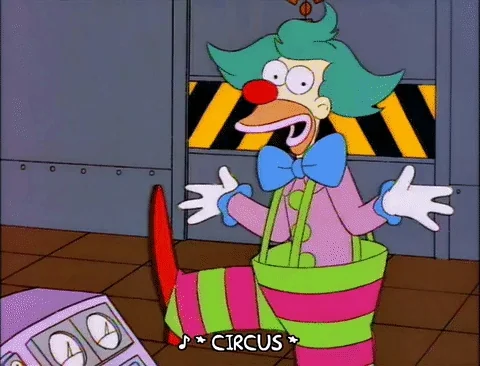 Mine are still preparing.
My marshmallow sticks were on the doormat this morning. They are really nice and are totally worth the $1 I spent on them.

Not dishwasher safe? For a couple bucks, I think I'll take my chances on the top rack.
My nifty $2 digital thermometer showed up today from funhouse used coupon. Now I have to go buy some meat/chicken/something to try it out.



Can anyone spot the mistake? And do I get a Knit Picker Badge for this?!?!?


A while back, one of my cheap mechanical keyboards was labeled as "keyboar" on the box.
Didn't like the Outemu blacks, though, and ended up trading it for toilet paper on r/hardwareswap.
See the diff spelling on the order page!