Is this the last thing, nothing at 5pm CT right?
Don't fret. Sometimes @davejlives offers some crappy stuff during the TTHH.
Paper straws? They melt before you finish your drink!
It was short and sweet even though I did not score what I wanted.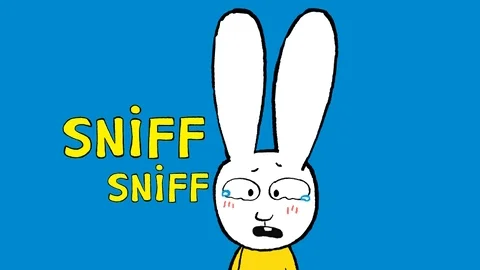 Paper straws are truly worthless.
i mean i'm technically not completely lost i'm in the vestibule

That was fun! And I bought a couple of things I've already forgotten about. SURPRISES INCOMING!
I did get a boc out of the vop yesterday, so dreams can happen.
Do the doors open again at 5 or was 4:50 the last one?
was fun everyone. Had some fun and interesting things this time, not very big ticket items, which is OK. My only suggestion is to offer more coupons

hopefully c yall @ TTHH
I got nuthin!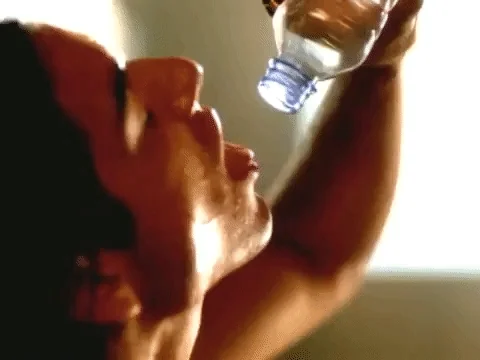 More unicorn pens?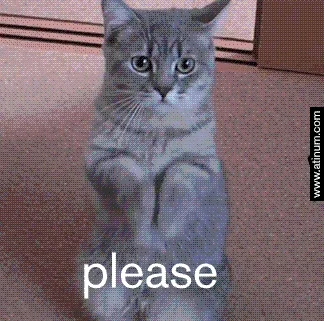 So Slow the forums are. Making sure I don't get anything during the fun house just like yesterday.
i thought we were done… I've fortunately already bought too much stuff.
And yes, I got a free item thanks to the latest $5 coupon.