That is the strangest thing I've seen all week. Congrats.
Have you NOT looked in a mirror?
It gets to be not strange after a while.
Sadly, there are many things that woot may never carry.
These are items people are looking for!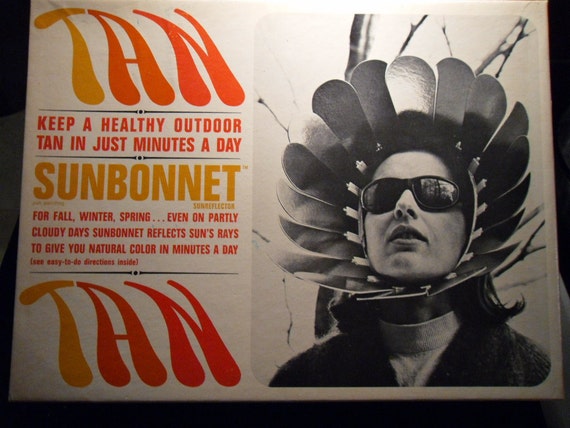 This could be used to fill the squirrel feeder, if woot sold them.
http://ak-hdl.buzzfed.com/static/enhanced/web05/2012/8/17/15/enhanced-buzz-16234-1345232749-17.jpg