Can they be used as ice cream holders?
yes put your scoops in it
Will they be better than @pepper114's ice cream holders?
Why are you putting ice cream in my bra?
please let me comment on this
I'm not!
I'm using your ice cream holders.
I want a coupon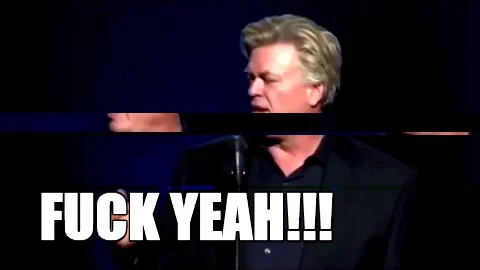 There'll (maybe) be some coupons during the Fun House.
---
(Please note: I don't work for Woot, I just volunteer to help out here on the forums.)
Out for delivery on Jan 31, then it was inexplicably returned to Woot without actually delivering. UPS says it was refused, but it was not.

Sorry UPS sucks. I sent a note to CS who sent a note to our returns team. No promises though because they are behind. That three days of closure for ice really hit us hard.
I wore this and someone asked me if the beanie said something else if I reversed it. I said no. They were genuinely confused.
I said if someone asks what I'm wearing, I can say "not pants" and I wouldn't be lying. They were like ohhh! Okay. Kind of funny I guess.

Luv this beanie… guaranteed good convos!