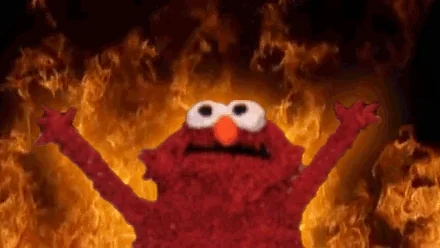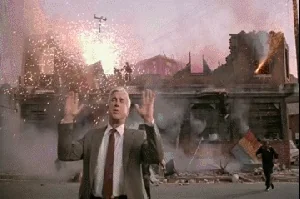 been at work all day
finally lunch break
sorry about the woot off troubles
but this thread made my day!!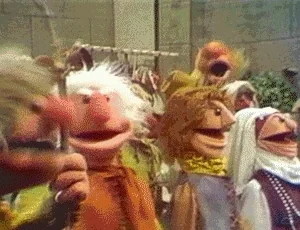 Still lagging, but the items are changing. Slowly!
Sounds normal then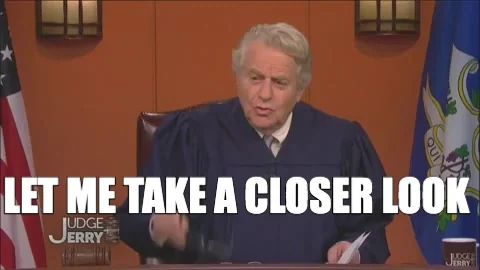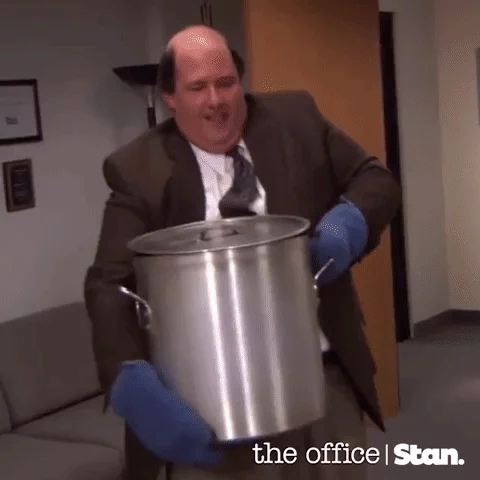 Who are these low-star raters? Shall I go change their mind (if they are still concious enough after exerting themselves with low star ratings?)
What!?!? There was a Woot! Off today!?!? Maybe I'll get to hate Woot! during the next one?
If only there were emails or a forum thread.

This pretty much summed up the day: a lot of disappointment
If there were more penguins in the Woot off I might have paid more attention.