Another Woot email came in 22 minutes ago.
No mention of scratch and/or sniff

Maybe they put the answer on their wiki page.
I have been dumpster diving though all of my recent woot-mails and nothing! Maybe everybody just shouting the answers out loud ruined it for everyone and now we all have to just guess. Yeah… I'm looking at you. You know who you are. I don't need to say it out loud… unlike some people… harrumph!
This is a test. This is only a test. Do not adjust your computer.
The best part is no one at Woot knows how to send out an unscheduled e-mail.
I didn't see the answer in the latest email, either.
Well Woot is a scam sooooo…
Wait, do you mean Woot isn't going to send me 15 million dollars if I send them thousands of dollars via Western Union?
I, uh… damn.
@davejlives isn't really a Nigerian prince serving in the military and in need of a new left lung.
A liver, yes. But his lungs are fine.
So there's no inheritance, either?
I'm so sad right now.
He drank that away years ago. He might be good for a green card tho.
We will randomly select a winner from a list of people who voted for the correct answer. How do you know the correct one? It was in a recent Woot! email, remember?
I DOUBLE-CHECKED EMAILS AGAIN, INCLUDING THE ONE THIS MORNING. STILL NOTHIN'.
Not the first, not the last. But it would be nice to win one as a birthday gift.
Whew! I'm glad I'm not the only one without the all important woot! email…
I'm to scared to answer until I find the answer. And I'm trying hard. But I can't find it!!!
All I've ever won was crap… So let it be…
I took a wild guess and then went back through my Woot e-mails too. I don't think I get the historically informative ones…
Ooooops. The person that puts it in the email is on vacation.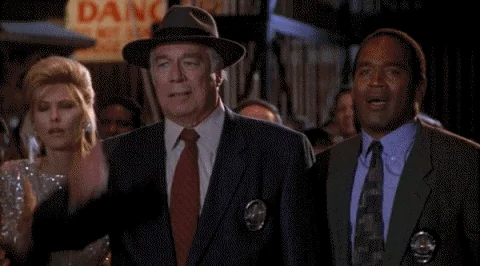 So you're sayin' all votes count?