Give away. Give away
Crowd chants.
Give away.
GIVE AWAY.
Before crashing the site.
The links will be at the top of this thread.
What does Staff Birthday Picks really mean?? More bags of crappy crap!!!
Happy B-Day. Almost considered an adult in the US.
I really want to give you a present, but all I have is a hair ball.
I love you soooooo much!!! I hope I get a mouse!!!
Happy Birthday!!!
HBD, WOOT!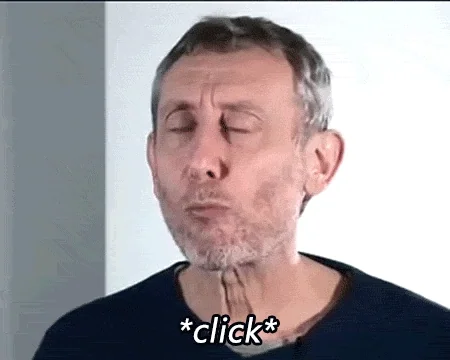 Happy birthday week Woot

Woot! Happy Birthday and

17 is such a great age. Your getting up there! Happy happy birthday Woot!


Woot! I need to win I need to give a wedding gift…even a BOC would be good to regift!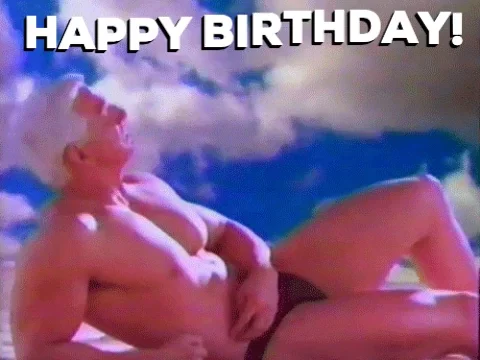 Happy Birthday woot! You're awesome! I share the same Birthday. I knew greatness was born on this day
Does anyone know where these can be found?