Happy Birthday Woot! I love you.

Though it's said I am full of crap, one more nag wouldn't hurt!
Oh to be 17 again, happy birthday!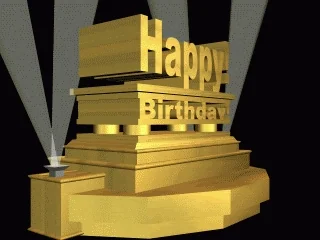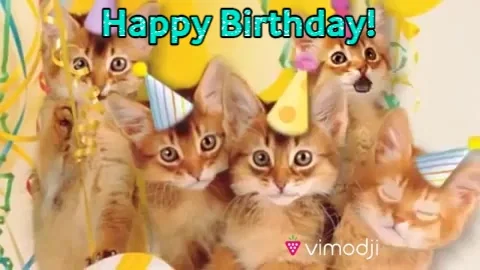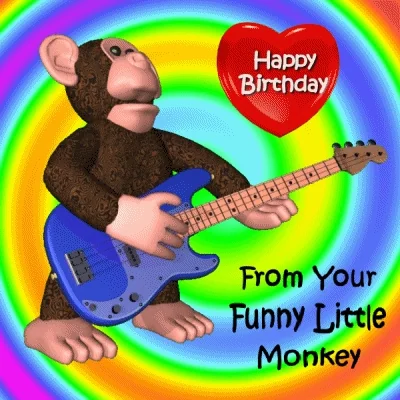 Happy Happy Birthday Woot!

Happy Birthday!

I beg to differ… "

It's their Birthday, and they can do what they want to…

"
Well, this sounds exciting!
Love me some WOOT deals!! Hoping for my 1st BOC!!! (I can never get one of those things)

Never had a BOC. Would love to get one.
So where is the giveaway?
Give away. Give away
Crowd chants.
Give away.
GIVE AWAY.
Before crashing the site.
The links will be at the top of this thread.
What does Staff Birthday Picks really mean?? More bags of crappy crap!!!