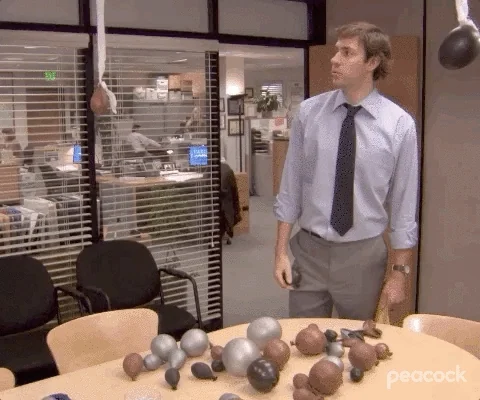 Omg! This is my first birthday bash week on woot and I'm SOOOOOOOO stoked. Holy carp!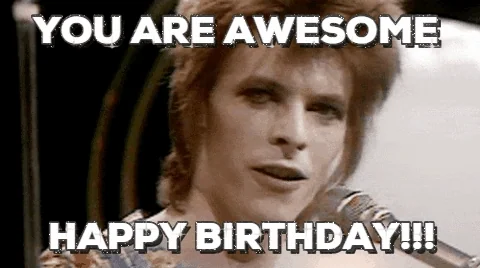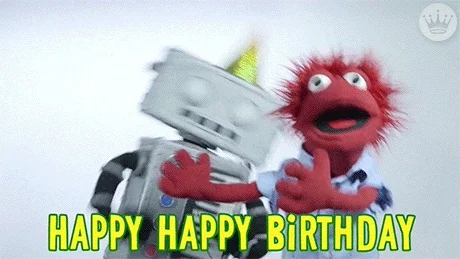 Seriously bro it was kind of funny at 1st, but your 47 years old. This turning 17… Again… Is just getting old…
I'm wondering the same thing
Nifty stuff, 17 super special BoCs sounds fun.
Unless you are like me, don't do FB, Twitter, or other social media
I think it will be a giveaway here on the forums if I've read things right.
We've assembled 17 super-special birthday-edition Bags o' Crap , stuffed with extra goodies and secret coupons, and we're just gonna GIVE THEM AWAY? Yes! Enter in these here forums soon!
But what if I don't check any of the forums?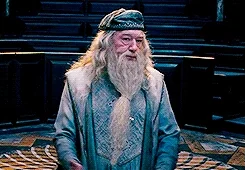 So like they did last year?
It seems so. I have no inside info, just what it says up at the top of this thread.
So I guess you don't work for Woot.
This is true.