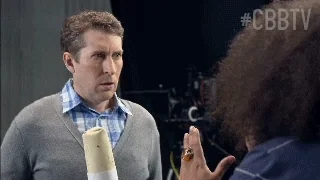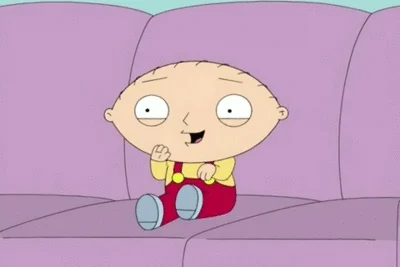 Possibly @WooterWootsWendy is somehow blocked from the forums and is having trouble getting back on. I have very little details but is there someone who can assist with this?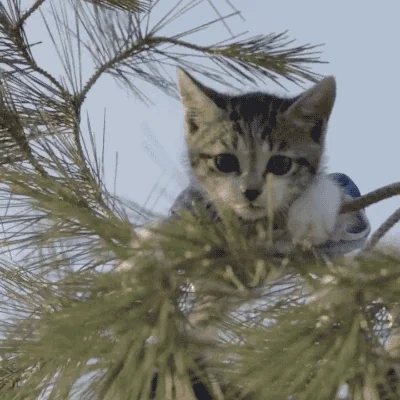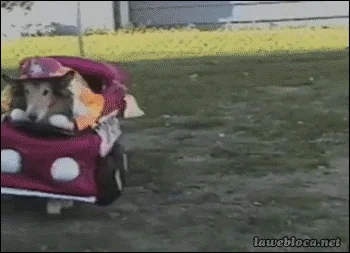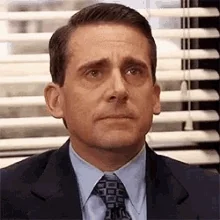 How long do wooter time-outs last?
I dont know. I emailed Wendy but haven't heard anything yet.

Ain't no sunshine when she's gone
It's not warm when she's away
Ain't no sunshine when she's gone
And she's always gone too long…
Hey there. Just to clear things up, @wooterwootswendy has not been put in time out (called silenced or suspended now). I'm not sure why she thinks that. I've reached out to her but haven't gotten a response.
Maybe self-imposed timeout?
Thanks for taking the time to confirm this.

Thanks! Appreciate it!


Still wonder about her tho.
Hey all, just a quick note to let you all know she's fine.

Some technical trouble it seems, no worries. I was texting with her today.
Does she think it's Friday? Then we will know she really is alright!