This is the first pol I couldn't choose one answer. They all make me wretch thing about it!
FISH.
Pick a fish, any fish.
Alfredo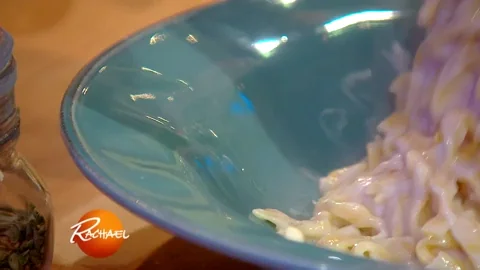 Refried beans!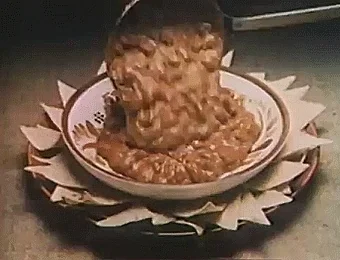 People are the worst when they are spoiled.
But some are better when they've expired.
Some of them go bad before they expire.
Milk. Chunky. Smelly.
Too gross!
Let's blenderize it, add jam, call it full of probiotics, and see if it sells.
Probably already been done. Wouldn't surprise me.
So many food products are made rancid then "deodorized" . It is amazing what we consume.


Is egg salad even good when it's "good"?
Grapes don't age all that well.
No, they just start raisin hell.
Oh yes. Small amount of mayo, celery, dill. A little onion.
On dark bread. Delicious!
They've done that already. It's called "yogurt"!
huh. One discount retailer I worked at frequently had expired milk and salad. The salad would liquify.
Fish. I was going to post the grim reaper scene from Monty Python and the holy grail.

Gotta get back to work though!