@pepper114's house.
It was not made of gingerbread as the stories led me to believe.
Froodyfrog's Penguin Farm
Because he's actually a cat?
How do you plant so many penguins so quickly?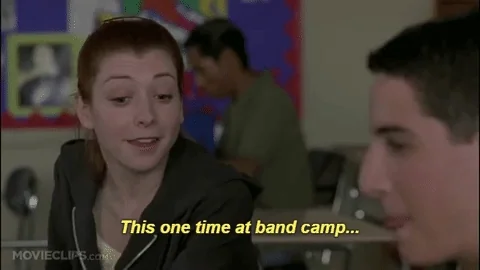 Not fun
Megahog farm… There was a giant above-ground swimming pool!!!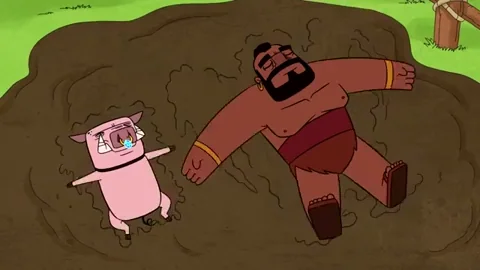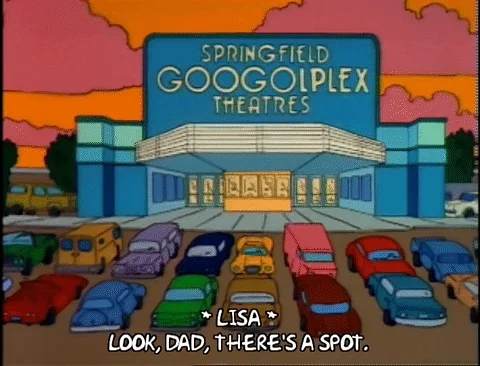 Howe Caverns, Cobleskill NY, with Jason, the World's Least Enthusiastic Tour Guide.
A pumpkin field, with rapidly-freezing mud and kids in wheelchairs. The kids loved it, but pushing a fully-loaded wheelchair through a cold, muddy field is something I never want to do again.
A cathedral. Any cathedral.
Tell us more about Jason.
Take chances , make mistakes , and get messy !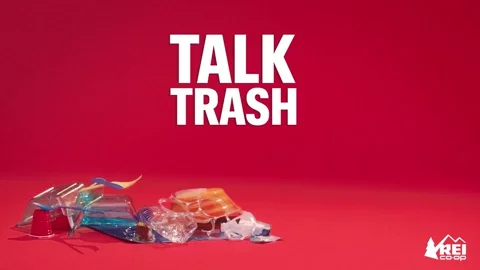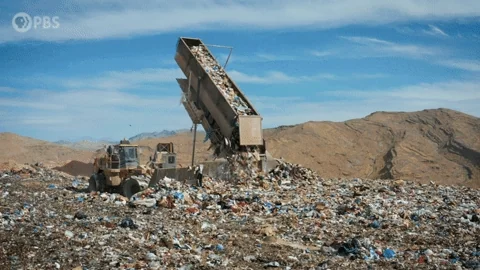 Let's not! It is stinky there!!
There is no such thing as a bad field trip.
My guess would be a crematorium. When I was in high school, we had a summer school program where we had 3 field trips a week. One was to Paul Masson winery, one to a 4H farm, water treatment plant, a few state and national parks, sites in San Francisco, Santa Cruz, Winchester House and more. And we earned credits for this!