Worst sport to watch live?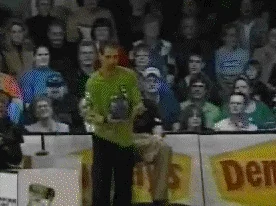 All sports are boring to watch live, TV let's me see up close and the replay helps me understand what just happened.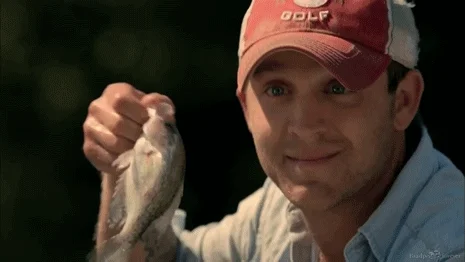 Does fishing count? Even on TV it's boring. Of course I don't like watching any sports, live or on TV. Oddly enough I have liked baseball stats since I was a kid.
Is it how it's played?

LOVE IT!
Going to watch it daily from now on

It's more exciting if he hangs onto the ball and manages to make a strike. It may get loud…
**Worst sport to watch anytime is Basetball man **
OUCH!!!
I suppose enough bones would break and crack to make it loud.
How's this for an exciting sport to watch?
I am not cruel and I certainly respect this young men for his quick action and determination.
Joking banter is one thing, but I fail to see any humor in this.
Fun to play, boring to watch.
Camping, I don't know how anyone can watch camping live.
I once listened on radio for 30-60 my minutes
Professional corn hole. Come to think of it I don't like watching that on TV either. Go figure.