Yard Darts also comes to mind.
Snail racing is just a bit over senatorial debating

None of these people voting for Golf have every spent a Saturday at a golf tournament following Fuzzy Zoeller for 18 holes.
Rafting. Seems more like something to do than watch.
Golf. Why even go see it live if you can't cheer or heckle at will?
The Winter Olympics suck in general. All the events require specialized equipment.
While I really don't hate watching it Tennis is my least liked. Although in the early days of ESPN they actually broadcasted Chess, now thats slow!
Ehhhh…You're behind the times…Nobody seems to throw one-handed anymore.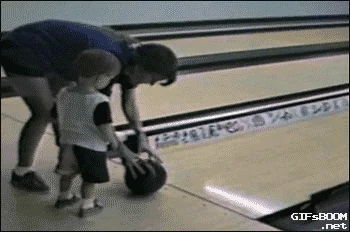 Tennis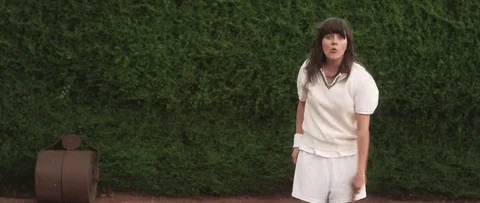 Poll question is not specific enough. Do you mean live & in person or live on TV? I would prefer to watch any sport in person. There are some sports I hate to watch on TV, but like to watch in person.
The only one that prompted a good nap is golf-The commentator has a soothing voice

ALL OF THE ABOVE

Girls high-school soccer is the WORST!
It was meant to answer the prior comment but especially to share and marvel at his heroism. .
Watching bowling passively is otherwise boring.