I'm a sucker for flashlights, though this one has terrible reviews.
WHERE IS YOUR OFFICIAL SIGNATURE I WILL BE REPORTING YOU TO THE BOARD OF INTEGRITY
My OFFICIAL signature crashes the site when I use it.
I only use shortened versions of it.
He used a word which I don't know the meaning of.
Man, Genesee… that brings back memories of camping on Sacandaga as a kid.
The only reason I know it still exists is someone brought a trash bag full of it to the Christmas gift exchange two years ago.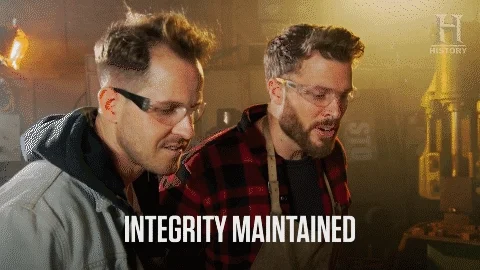 Burning things.
I had a similar one and it was great!
maybe it was made by a Brit?
Such a torch is great for use in an ill-lit carport or lift shaft.
Where so you enter the giveaway?
And properly stored in the boot.
James May taped one to his bonnet once.