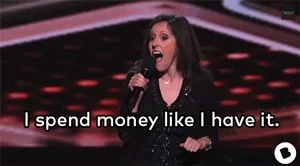 Bring it Woot! (Only dollar items though)
…you know Woot has a mobile app… and you know this is a special case where looking at phone and driving is ok?
I saw a Tik Tok on this exact thing by a state trooper - 100% correct /s
It's hard enough to drive with flippers.
Does this have anything to do with all the items flashing their "Add to Cart" buttons like they're about to sell out?
It's fixed.
How'd you record your neighbour?
Also premptively posting this for the inevitable outrage: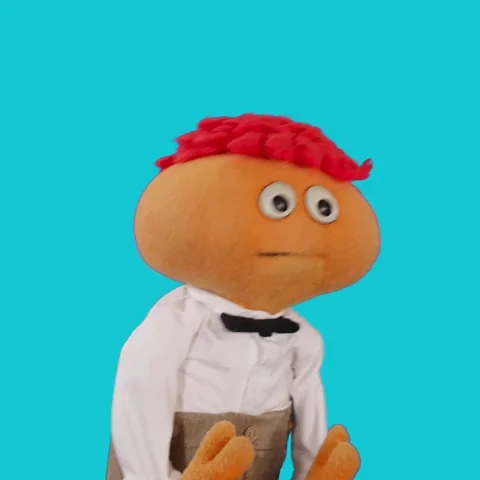 Whoooo!
Before the crash
The second crash! (The first one was when the Deal-o-Meter didn't reach its goal.)
Hurry up and fail.
Well, if it helps, I will be gone during WTF and probably won't have a chance to try for anything. Surely that means the servers will behave, right?
Imma start a rumor that people who vote for the Deal-o-Meter don't get the VOP.
I can't believe it wasn't unlocked! How close was it?