7 Voters, 11 total votes… okay, who's double voting?!?
Now it's up to 15 voters and 21 votes.
Says choose up to 3 options.
I have more than one feeling at a time.
Wow nothing I am interested in this time around. Ughh.
Who has time for feelings?
EVERYTHING must go through the WOOT links in the very first post of this page, for the discounts - my post is just to help folks get a preview of what I think the items might be, so they can plan/budget ahead.
I thought your post was to farm for likes.
Manually refreshing the forum page didn't help until there were 1.3k clicks on the link already.
Whoo! Got Skunked last time, but scored the first deal this time!
I should have known better. Why do I even bother?
VOP for me
I didn't even try and failed!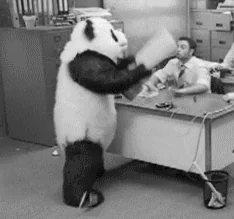 Wouldn't that mean that you purchased it?
Success!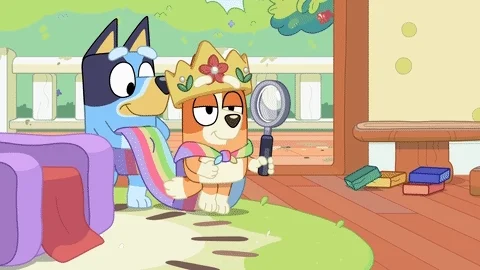 Does the VOP actually function on the Mobile App?
VOP favors the noobs.