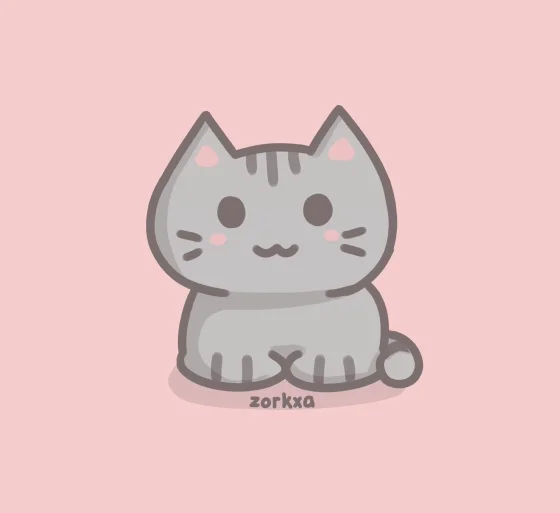 So you DID make the purchase?
Same. Did you bring snacks?
Grrrrr VOP!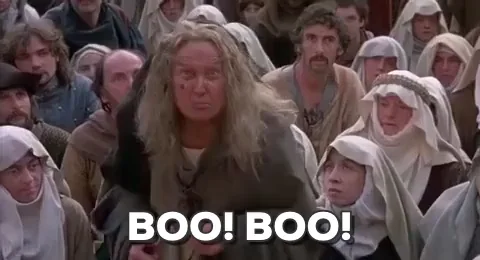 Something is wrong with the servers, I was able to buy it.
I checked out so fast that I didn't even see what I was getting. My kids will be so happy

I can't say I don't enjoy getting the extra badge for likes… But when I first started doing these posts, I figured if I was already doing all the work to look the items up, others might appreciate having the easy-to-click links right there.
And since over 1900 people have clicked my first link, but only 55 of them left me a heart, it's only a so-so "farming" strategy for free internet love, LOL. But I will keep doing it anyway, because others have told me they really found it helpful.
I read their post as being in jest.

NICE!!! I haven't checked email yet…
He's allowed. He's a growing boy.
Managed to get out of the vestibule for the first time ever
I didn't know that was even possible…
1st item up today.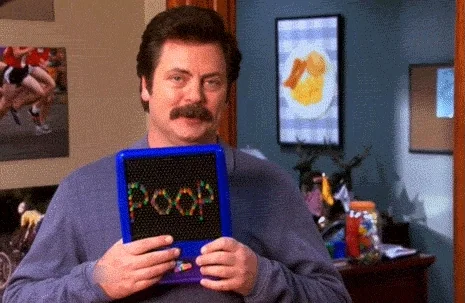 Woohoo! I got out of the VOP and got them for $5! Now do I gift them to my favorite niece or nephew? Or do I keep them at my house and watch them brawl over them, baby fight club style, when they come over?