XTOOLs website has this for $399.99 on clearance. Youre breaking my heart Woot. Woot WoMp. Do better! I know you got it in you!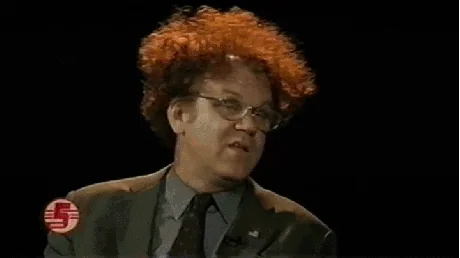 I don't think you were looking at the one for the D1 Pro. You're breaking my heart @SIRWoOtWoOt . Whomp Whomp. Do better! I know you got it in you!
Is this just the laser? Not the whole setup?
Just the module. It's for a machine like this (not included)
Does this come with the cables and power supply?
Per the link above :
You have to have the setup. This is for people that have the initial setup with a 10 watt laser. This 20W is just an upgrade to switch out with your 10w. Not long ago, this was the most powerful laser they made. About 2-3 months ago, they came out with a 40W laser module!!! Its an engraver and laser cutter. The more power, the more options for cutting and deep engraving. Plus, smoother lines, faster times to complete jobs, and the like. I would not be surprised if they keep releasing more powerful modules. I own the main setup and i do love it. Its a little pricier than the other top 3 competitors in the space, but for good reason. Its debatable in some aspects, but overall, XTOOL is just a better product that is very active right now as a company and community. As a beginner, look for a complete initial setup on sale… they make them with the 10w and 20w. Sometimes the packages will include extras like the rotary tool (cups, etc), enclosure, smoke sucker, extension bars, and the like. And my real gripe for this listing is the PRICE! IT SHOULD BE ABOUT HALF THIS POINTLESS PRICE! YOU CAN GET THIS MODULE ONSALE CHEAPER ON THE MOTHERSHIP OR EVEN DIRECTLY FROM XTOOL ON SALE!! I WANT TO BUY ONE, BUT COMON WITH THE POINTLESS PRICE. THIS IS WOOT, NOT WAL-WOOT! GEEEZ YA MAKE ME MISS THE OLD WOOT OVA HERRE! …CHEERS! WOOT WoOt!
It was a super sale day when i saw it for $399. Right now, its same price, PLUS an extra 15% for 1st timers or new emails. So roughly $595. And woot should be half that. Heart is SHATTERING WITH HUGE CRACK FORMING! And it is 600 on the home base with the provided 150 coupon. woot woooomp Whoomp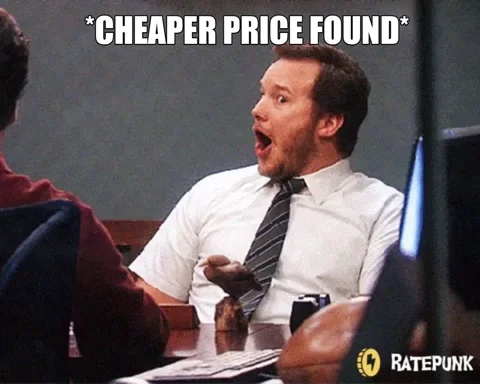 I take it back THUNDER THIGHS. I JUST SAW THE MAGIC. MY HEART IS HEALING! CRACK IS GOING AWAY. WOOT WOOT WOOT WOOT!!! THE PRICE IS REGAINING ITS PURPOSE IN LIFE! SUDDENLY ITS LESS AND LESS POINTLESS. AND DARE I SAY… ALMOST "GOOD!?"