Do we need a chest strap?
I think we all need a good chest strap from time to time…
Heart Rate monitors that utilize a chest strap are generally more accurate than ones that do not.
Come on, peeps. Talk to me about write heart rate monitors. Don't let me and Mr. Cutie Booties down.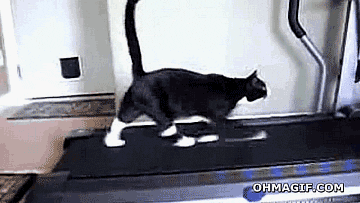 Reviews on Amazon are horrible!
These get pretty ugly reviews—they don't work if you get sweaty, and remember–they ONLY work when your finger is on the bezel, so if you want a continuous HR readout, you'll have to "hold your own hand" constantly. I've had both styles, 3 of this type(not these exact models) and the chest strap types. The chest strap devices all worked well, these are miserably inaccurate at best and quit when you sweat(or let go of the bezel).
Those reviews are really off-putting. Disappointing, because I was looking for a good, relatively inexpensive, digital watch. The other stuff was just bonus