Microfiber, that means plastic, plastic is not absorbent. These are not real towels.
Microfiber…The kittehs don't like it.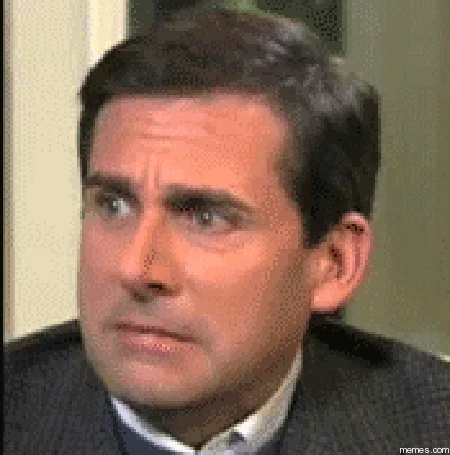 The shamwow isn't absorbent then?
Absorbency isn't just the fabric, it's also the weave.
From the Google:
When microfibers are split, they are 200 times thinner than a single human hair . These split microfibers become much more absorbent.