That illustration is brutal.
like a string holding a pot roast together
For FATS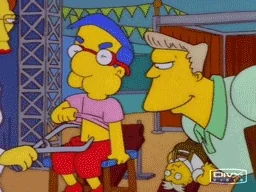 I like how the picture shows all the belts it does not work with. The features text is messed up too.
@Mrfast9232
Kinda pointless pictures with no "Make" (i.e. GM, Chrysler, TOYOTA, etc.) as well as no dimensional data. For the info of others, these appear to work with most GM vehicles, but are to small for Chrysler / Dodge. I bought a set knowing Woot would take them back if they did not work out as there really is no way to tell in advance. They fit out Chevy HHR but not our Dodge Dakota.