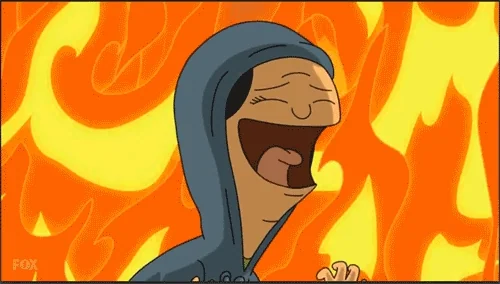 If you don't see this link in the forums, you'll never be able to post or read reviews…
So, IS this a three-pack or not?? Otherwise "3P" in the title is vague and meaningless…
3P is the brand name, oh confused one.
Copy and Paste the heading! This type of list may or may not have been sold on The Big Guy
What? Who? Are you from space?
The plasma arc is primo for lighting fireworks.
These plasma lighters are great for a cig, spiff, joint, or candle, but if you try to light a bowl or any other item where you'd have to invert the lighter they tend to melt nearby plastics and fry themselves.
3P is also the name of my R. Kelly cover band.
Fire ones are fun, these are one's are duh!!!
They just are for smoking and stuff but fire one's are good to play or show off