Where's my Cream Team at???
Ordered this for my blind friend. They are going to be so excited! I had no idea there was a cream to fix eyes! Will this also correct my astigmatism?
Creamy eyes? sounds painful. I'd rather have dreamy eyes.
You should ask the Doctor…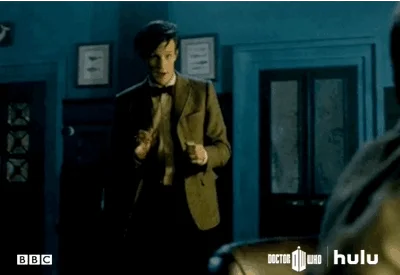 Who put eye cream on the servers? It doesn't make them look clearer or think clearer. Lol
Wait! I could have repaired my eyes with this instead of surgery?
YOU cream, THEY cream, we ALL cream for EYE cream!