I'm really confused by how Woot picks which product they want to link the comments for, but it looks like this has a ton of listings so I can accept it… but I found this https://www.amazon.com/Rechargeable-Electric-Toothbrush-recommend-Waterproof/dp/B07D145859 (which has over 9800 reviews vs the reviews they list in the posting here) which appears to be the same product? So it's on sale for $16.99 with a one-click coupon and appears to be the same thing.
Number one complaint seems to be: Died within a few months, or literally fell apart. For $16.99 it might be an okay investment for those without this type of toothbrush. The carrying case alone is nice, as I can't stand to have mine in open air in case someone doesn't put down the toilet lid.
They misspelled Disney…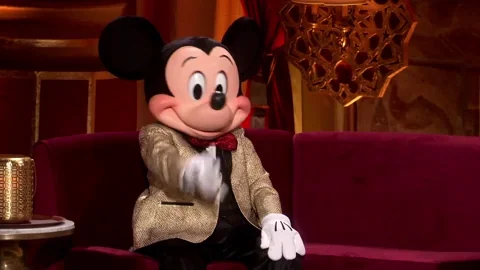 Hi there. Our vendor supply the ASIN so we're sure we're matching to the correct model. Of, in some cases, if we're flipping Amazon inventory, we use the ASIN in came from.
The link you provided only comes with 4 brush heads, as opposed to this one that includes 8. The brush you referenced is also no longer available.
It sold out shortly after I linked it, so I assume a few people from here bought it. A lot can change in a few hours. For instance, they left the original features as: "Features Electric toothbrush with 8 brush heads, smart timer, 3 modes, fast charge,"