Can anyone tell me, if the color selection black,are leather or not?
Both styles are black, so which style are you asking about?
@Bobra2 Could you check this one (or know who could)? Thanks!
Your beard would look good with these boots.
They won't fit. Plus I have ones like these.
You really wear something like that out in public?
Info here says "A tough, synthetic woven fabric with exceptional strength and elasticity."
No, I wear them to the office.
But we don't know if the second option is the same material.
Well, I gave you my "heart" sympathy vote.
Oh right, just noticed that part…

I am betting they are different sku #s
Or I could be wrong as there are 2 different materials on Amazon
I hate my movie posters where the names aren't in the same order as the actors' photos. I know it has to do with top billing or whatever so the main star is listed first, but very annoying.
That's not as bad as socks with sandals…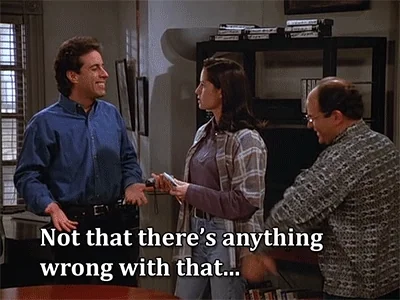 Yeah this one is a bit confusing. I've heard good things about the new material though. I love my docs, but they're so heavy. The older I get the more I like scuffed up loose tennis shoes lol.
I agree! I ordered a pair bc I have wanted a pair of docs and $40 is a great price, so I am ok with them being an occasional shoe
It should be a crime, or at least some sort of public shaming event.