FYI, this is a fantastic price on a great set (i have two sets, purchased elsewhere). the dusters work really well and the variety of sizes, flexible heads, and adjustable handles make them all very versatile. the "puppy fur" towels are perfect for all your screens and mirrors, among other things, and they hold up really well; just remember not to use fabric softener with any microfiber products.
Thank you so much for sharing your review and this set. I was just looking at it thinking it was a good price, but also thinking "Is it worth it?" "Would I use it?". You have helped with my decision to give it a try…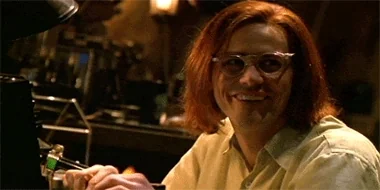 How 'easy reach' are they? I don't mind a little dusting but would like to do it from my couch.