Looks like a good Friday activity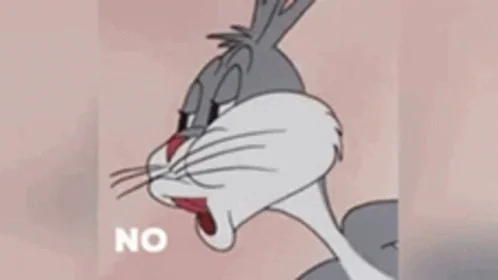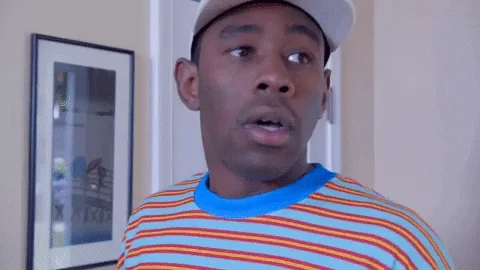 But… It worked on the cartoon…
Hmmm I was headed to the pool to get some sun on my freshly shaved head, which is now two-toned… perhaps I'll just take a walk instead! Lmao!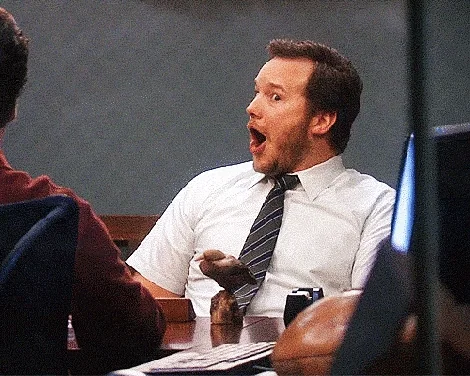 The way they charge for water where I live, I'd be ticked

Hope it's his swimming pool he driving through

buy this, make your own water.
CoolingOffNow!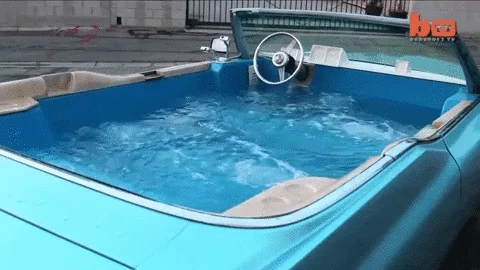 OMG I want that for the backyard outdoor theater.