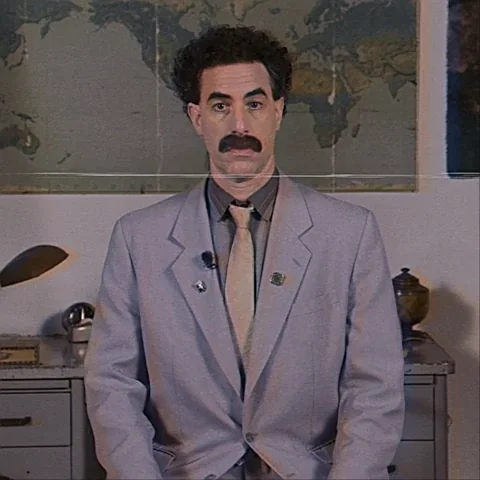 This may sell out in 15 minutes. 10 minutes in and the majority of the states bought at least one.
I jumped on this deal as quick as I would have for a BOC. This was $111 on the mothership earlier today. Thanks Woot!
This is such an insanely good deal, I just bought it without even considering if I need one.
Screaming deal. Still available for $25.
I wonder if they'll cancel if I place a second order. That way (in theory) it will take twice as long for my kids to pop them.
Or I could stack them and sleep like a king 36" high.
Seems like a really great deal for an item I just don't need, or have space for.
Snagged one for my kid in college. Seemed to good to pass up.
If I had an extra $25 I'd definitely buy it. I got one similar to it a couple of years ago for more than this price. I'm surprised that it's still available after an hour.
Stupid question but does the air mattress need to remain plugged into a wall outlet for it to remain inflated?
I don't think the system will let you buy another. Have a friend get one for you. Still available @ 11:55 PT.
Air mattresses typically cap off after you fill them. First use may require a top off on air as the mattress loosens up.
Still available @ 2:35 PT.
No, but if you plan on adjusting it or using the usb port, you'll need to leave it plugged in. There's a manual on the manufacturer's website.
(Please Note: I'm not employed by Woot, but I volunteer to help in the forums.)
Jumping on the bandwagon even though I don't need it!
Whoa, fancy,but gonna pass. I already have a cot.