Why does it feel like woot usually picks overpriced grocery items… That are still overpriced when discounted?
"healthier swap for chips, pretzels, crackers, corn nuts "
These have literally the same ingredients as corn nuts
Meh.com and sidedeal.com have been selling short date Love Corn snacks.
I wonder why Woot left that out?
Maybe they're not very good, thus there is no "best by" date possible.
The mob at meh thinks they're not very good.
What's the best by date, Woot? For all speculating that these aren't good - they are. These are actually the best corn nuts around and I've been buying them regularly for several years.
We love you!
Yeah yeah yeah!
~ Fab Four

For what it's worth, I've purchased these there a few times and I love them

They are NOT corn nuts - They're a much softer alternative, with some differences in flavour. If you expect them to be the same, it'll be rather disappointing. But as a somewhat similar idea, I have shared them with family, and coworkers who have all enjoyed them.
Oh ok, I might give them a try then. I ordered a case last year from meh or morningsave or sidedeal and it was canceled so I personally haven't tried them.
Toasted corn is always going to contain corn, salt, and oil. But these use non-GMO corn and doesn't have MSG compared to corn nuts, which uses MSG in all their flavors.
These aren't exactly the same as corn nuts. They aren't as hard and obviously have different flavors. I do think they are a little better than corn nuts but wouldn't say they are 400%-500% better. Since that is how much more you are paying per oz. compared to corn nuts even at this "deal" price.
Thank you! Good to know they are softer. I find chewing on corn nuts as enjoyable as chewing on uncooked popcorn. Aquarium gravel being a flavorful substitute.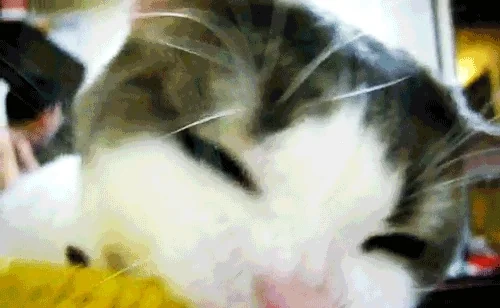 Best by is 08/28/2023 or later!
MSG is just a salt of an amino acid. Glutamate (of monosodium glutamate, MSG) is found in meats and certain veggies. It is fine in modest amounts.
Still (way) cheaper on Meh/Sidedeal.
I bought a bunch of the plain ones on the other site.
They are like corn nuts, but they don't make me scared of dislodging a crown. They are crunchy, but they aren't like eating pebbles.
Uncle Roger dubs it