Love week's like this
Of course! During the woot-off.
Told friends, unfortunately for me, I am under the 30 day rule
OOOH Here we go again!
And I will just pass the 31 day mark (tomorrow) for BOC from the Birthday Extravaganza!

Woot Woot Woot!

So ready to monger!
Yo, I've been trying to buy a new phone. Not Apple? You got any deals coming for the Samsung galaxy s22's?
Also dang birthday boc? Why not last month when it was legitimately my BDay!? Darn
Hope i can stay up till midnight
I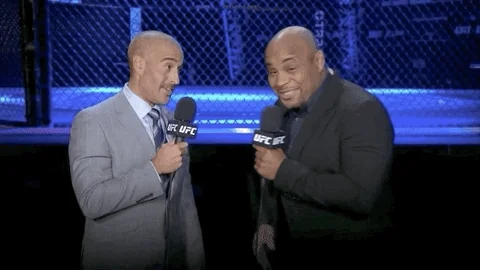 RE: Postmongering
OK… since so many of you didn't approve of my choice of comics last go round, I'm asking beforehand… WHAT DO YOU WANT TO SEE?
If you don't respond, do not complain when you don't like what you see.
(That's what they tell me about the tshirts, so… goose/gander type deal)